Top Rated Local® is pleased to announce that Andigo Movers LLC is an award winner for moving service companies in 2019.
If you are looking for a trustworthy moving service company, look no further than this award-winning company!
Andigo Movers LLC has received many overwhelmingly positive reviews across five different verified sites with an average rating of 4.75 stars, earning them an impressive Rating Score™ of 97.47 and a 2019 Top Rated Local award for ranking as the number one moving service company in Florida!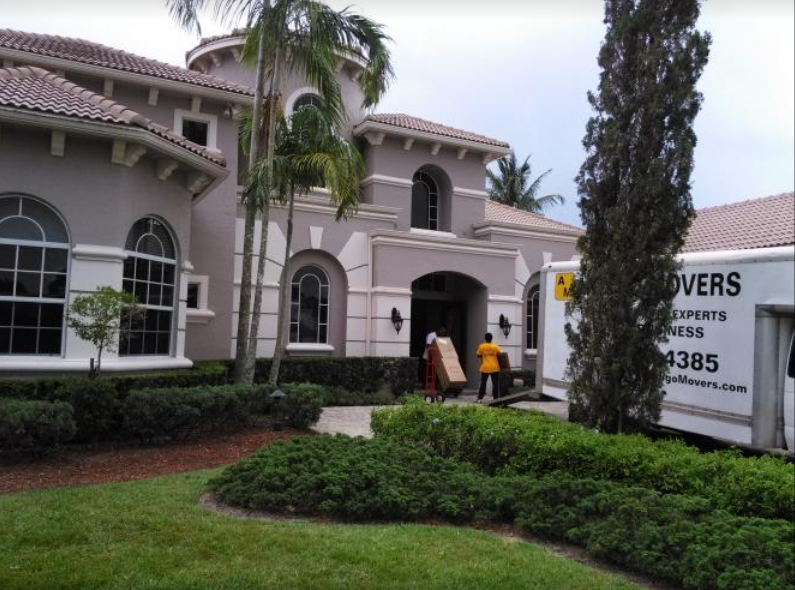 Here's just one of their many five-star reviews:
"I had a great experience with Andigo Movers. They were on time; they were professional, and they were very helpful. They completed my move and moved all my furniture and things without any damage. I had price-shopped, and not only was I very satisfied with their service, but they also had the best price. Thanks again." – D.R.
It is because of excellent reviews like this that Andigo Movers LLC is now able to call themselves a Top Rated Local award winner!
Not Your Average Moving Service Company
We were excited to learn all about Andigo Movers LLC and how they have gotten where they are today, so we sat down with the owner, Asorney Ruddock.
The first thing we wanted to know was what it is that makes Andigo Movers LLC stand apart from its competitors. Asorney told us that they are trustworthy and honest. He said that being fair and courteous are important qualities for them to uphold, and that you can see the results of that in their online reviews.
Building Success Through Honesty And Customer Service
Andigo Movers LLC has earned a fantastic reputation, so we asked Asorney how they have managed to grow their business and get their name out. He said that it really comes down to the awesome customer service they provide.
In addition to building the kind of online reputation that any small business would envy, Andigo Movers LLC has spread the word about who they are and what they do by staying active in the community. Asorney told us that they try to participate in all sorts of local activities, and that they do what they can to be social and stay active in the neighborhood.
There are many businesses out there that are looking to build as impressive a reputation as Andigo Movers LLC has managed to. We asked if Asorney could share any expert advice with these companies. Here's what he had to say:
"The number one piece of advice I'd give them is to be an upright businessman or businesswoman. Be honest and have a great personality from the start to the end. Honesty is the key to having a successful small business. Maintain it, because if you don't have it, it won't last."
---
Congratulations to Andigo Movers LLC for being a 2019 Top Rated Local award winner, and special thanks to Asorney for taking the time to speak with us!