Top Rated Local® is pleased to announce that Felder & Associates Investigations Inc. is an award winner for private investigators in 2019.
If you are looking for a reliable and trustworthy private investigator, look no further than this award-winning company!
Felder & Associates Investigations Inc. has received many overwhelmingly positive reviews across three different verified sites with an average rating of 4.93 stars, earning them an impressive Rating Score™ of 95.25 and a 2019 Top Rated Local award for ranking as one of the top five private investigators in Pennsylvania!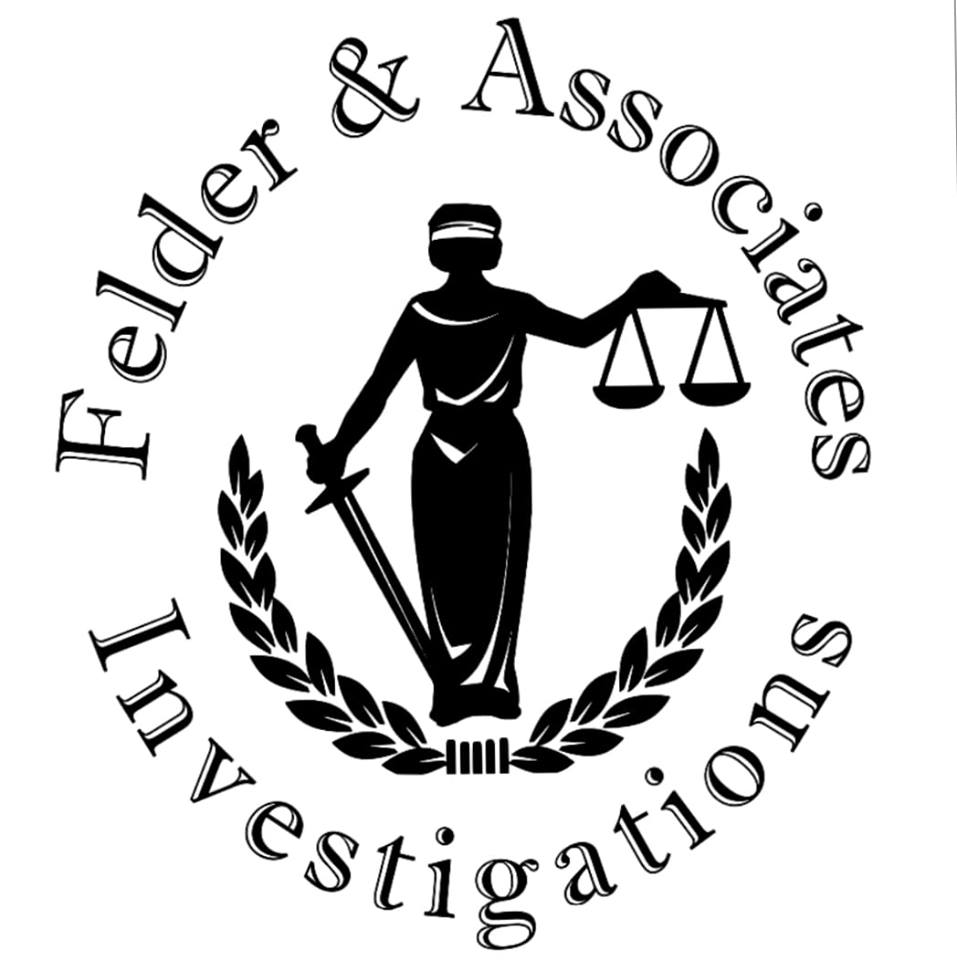 Here's just one of their many five-star reviews:
"I can't thank Ron enough for all of the help he gave me solving the issue I had. He is an expert, thoroughly professional, and an absolute pleasure to work with. Thank you!" – B.B.
It is because of excellent reviews like this that Felder & Associates Investigations Inc. is now able to call themselves a Top Rated Local award winner!
Not Your Average Private Investigator
We were excited to learn all about Felder & Associates Investigations Inc. and how they have gotten where they are today, so we sat down with Mr. Felder.
The first thing we wanted to know was what it is that makes Felder & Associates Investigations Inc. stand apart from its competitors. Mr. Felder told us about how it all starts with integrity:
"Integrity is my number one thing. My company is based around customer service. I had a young lady ask me how much it would cost to look for her daughter. I recommended that she put out a missing person's report and offer a reward to help save her money before she hired me. I try to make recommendations and solve problems before people have to hire me."
He told us about the importance of putting the client first:
"I put my clients first and make sure that whatever I'm hired to do is worth their time before I take them on. I always put my clients before the company. I treat each one like family, and I care about them."
We asked Mr. Felder what their ultimate business mission is, and he said:
"The mission of Felder & Associates Investigation Inc. is to provide our clients with uncompromised confidential services while protecting their legal rights, and gathering key information on their behalf. When the justice system seems unfair, we make it fair. Our number one priority is to serve our clients with the highest level of honest, ethical, and dependable service, while maintaining the highest level of integrity. When finding the truth matters, you matter to us."
Building Success
Felder & Associates Investigations Inc. has earned a phenomenal reputation, and Mr. Felder said it's largely thanks to networking with his clients and getting referrals from them. That just goes to show what incredible service he offers to those who have trusted him and the job he does.
There are many businesses out there that are looking to build as impressive a reputation as Felder & Associates Investigations Inc. has managed to. We asked if Mr. Felder could share any expert advice with these companies. Here's what he had to say:
"Be honest, always put the customer first, and have high integrity. Don't just meet your clients' expectations, exceed them.
---
Congratulations to Felder & Associates Investigations Inc. for being a 2019 Top Rated Local award winner, and special thanks to Mr. Felder for taking the time to speak with us!