Our dentists are qualified to treat patients of all ages, from children to senior citizens and everyone in between. We specialize in a full range of dental services for everyone in your family, so all of your loved ones will be able to receive the treatment you need in a single location.
Recent Review by
Maha C. on 08-07-2019
"
I like everything about Quincy clinic
"...
Read More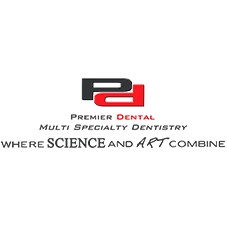 Premier Dental of Quincy and Milton
Special Offers