We at Mercury believe in the importance of a stylistically well-rounded dance program with emphasis on a strong technical base. Self-motivation strategies are implemented in our classes for instructors to achieve desired outcomes and students to achieve their goals. Our experience has taught us the discipline and skills learned in studio will not only provide our students with future opportunities in dance, but give them the tools to be successful in life.
Recent Review by
MISATO Z. on 06-04-2020
"
My daughter loves Mercury Dance Studio from first
"...
Read More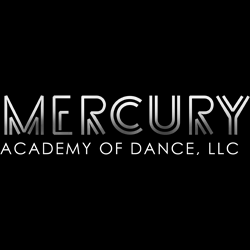 Mercury Academy of Dance
Special Offers