Thanks to a resurgence of industrial hemp, farms like Sowing Seeds Farm can grow, process, and bottle incredibly beneficial hemp-based products. Using organic practices and rigorous testing, we confidently provide pure, complete products that you can trust. We understand that one of the biggest challenges we face is helping people understand that hemp is not a drug, and we're more than happy to be part of this widespread shift in perception. We're changing the world...
Recent Review by
Aileen R. on 05-27-2020
"
Great products, great service, great people!
"...
Read More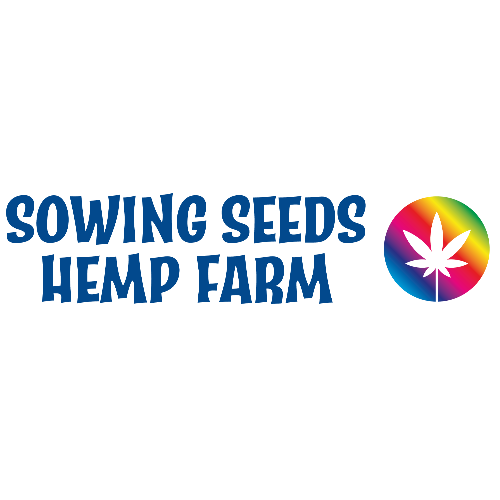 Sowing Seeds Farm
Special Offers