We're proud to continue the Hawaiian tradition of making healthy food irresistible. Our poke bowls burst with fresh, nourishing ingredients, and our excellence ensures preparation safety. From the unique flavors of our poke bowls to our on-tap kombucha, we're your go-to oasis for everything healthy, happy, and delicious.
Recent Review by
Marlena G. on 01-25-2019
"
As a customer, I really felt their focus on sustai
"...
Read More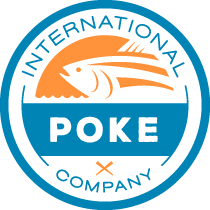 International Poke Company
Special Offers