As one of the busiest chiropractic offices in town, we are proud to help so many people on a daily basis. With over 22 years of experience in the chiropractic industry, our team is knowledgeable, experienced, and courteous. Combining a passion for healing and alleviating pain with a full two decades of good old fashioned know-how, we give you the individual treatment you truly deserve. Each patient is important to us and we cherish the...
Recent Review by
jose r. on 03-14-2019
"
I was in for a break from my back it's a great pl
"...
Read More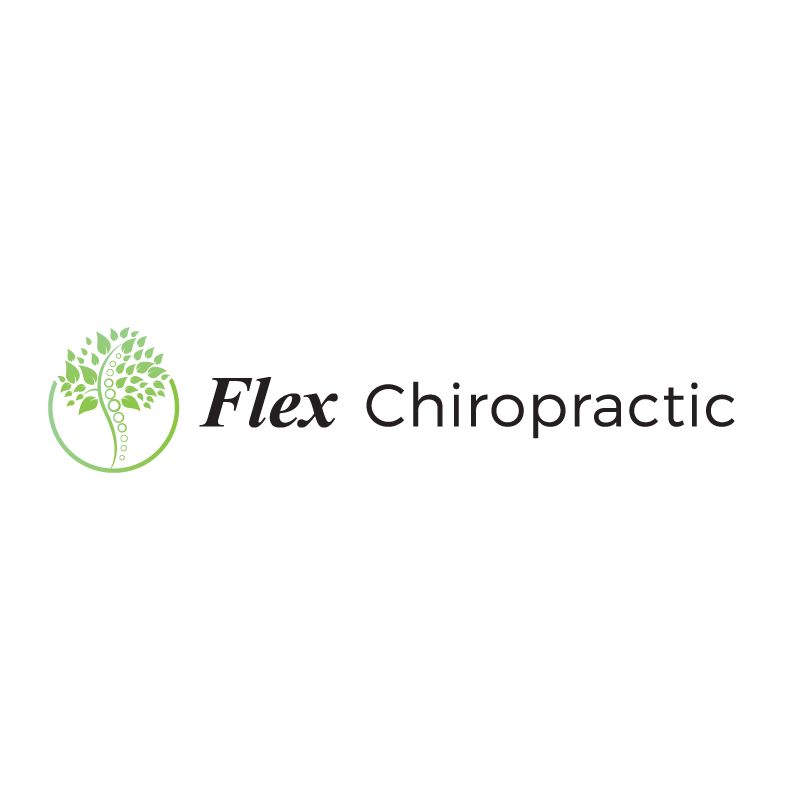 Flex Chiropractic Of Columbia
Special Offers