Ever had a cleaning service that just kind of stopped cleaning things as time went on? We prevent this by allowing you to quickly rate and review each and every cleaning so that we can continually personalize your experience! All of your feedback is reviewed daily. Compliments are passed along to your cleaners, everything else is discretely corrected. We believe that delivering the best clean starts with our employees, and that's why we pay our...
Recent Review by
Alyssa B. on 07-08-2019
"
Alpine Maids has been helping me with my house cle
"...
Read More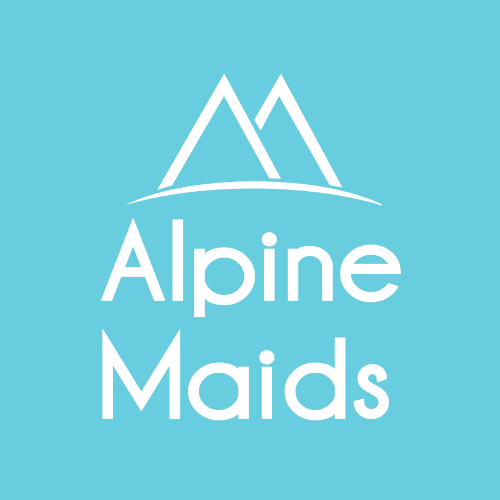 Alpine Maids
Special Offers