While other shops claim to be the best tattoo shop in Fayetteville, we prefer you come see for yourself! We are highly rated and extremely knowledgeable in what we do, our customer service is second to none. Come see us for all your tattoo and piercing needs. We are the tattoo and piercing shop that you have been looking for!
Recent Review by
Nathan P. on 03-11-2020
"
Amazing atmosphere, super friendly staff, quality
"...
Read More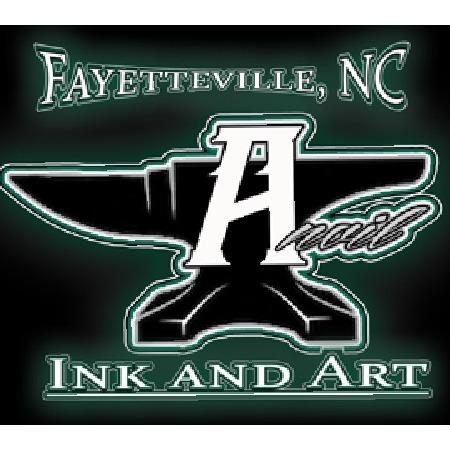 Anvil Ink and Art
Special Offers