ocally owned and operated, CoolZone Cryotherapry & Recovery Offers one of the world's most advanced treatments for whole body therapy. CoolZone Cryotherapy & Recovery is located at 126 West Bay Area Blvd, Webster, TX. Our facility is dedicated to bettering the well being of our clients by using state-of-the-art cryotherapy technology. Our trained experts offer clients an unparalleled approach to achieving a more fit, healthy, and energetic lifestyle.
Recent Review by
clint d. on 06-03-2019
"
Awesome Customer service, Clean environment, Aweso
"...
Read More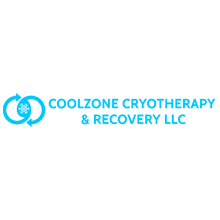 CoolZone Cryotherapy & Recovery LLC
Special Offers