Functional Medicine is all about thinking and linking your systems together instead of blaming and taming. Whether it's diet, lifestyle modifications, supplements or other modalities, you need a plan that is designed for your specific needs, not a one-size fits all drug or dietary plan.
Recent Review by
Kay S. on 03-11-2020
"
I had a great experience and would highly recommen
"...
Read More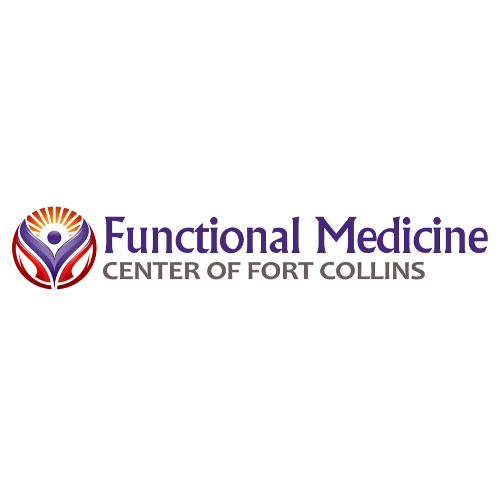 Functional Medicine Center Of Fort Collins
Special Offers