Sun Valley Animal Center has been proudly serving the community and their pets for over 30 years. Our team of five dedicated veterinarians and professional technical staff deliver the highest standards of veterinary care. Sun Valley Animal Center is American Animal Hospital Association (AAHA) Accredited with comprehensive diagnostic and surgical services that are on par with those offered in human medicine.
Recent Review by
Robin F. on 05-04-2019
"
So glad we camd to Sun Valley for my dogs CCL suge
"...
Read More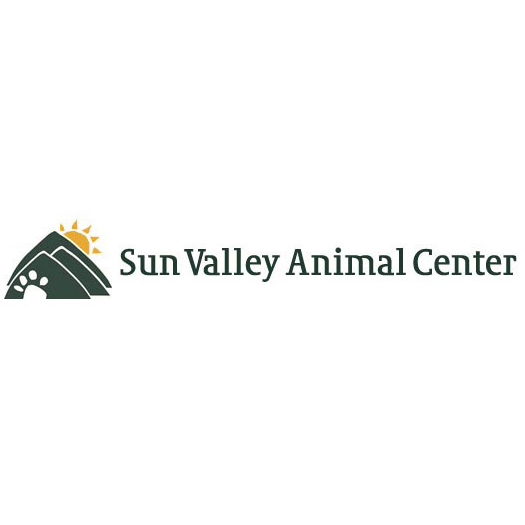 Sun Valley Animal Center
Special Offers