Today's job market is complex. Placing the right people in the right jobs doesn't happen by chance. PrideStaff has mastered the art of staffing to help clients & candidates achieve their goals. Whether you're looking for an employment partner or a new career, trust our experts to get results.
Recent Review by
DeAnn C. on 09-07-2021
"
Rachelle was the best through the whole employment
"...
Read More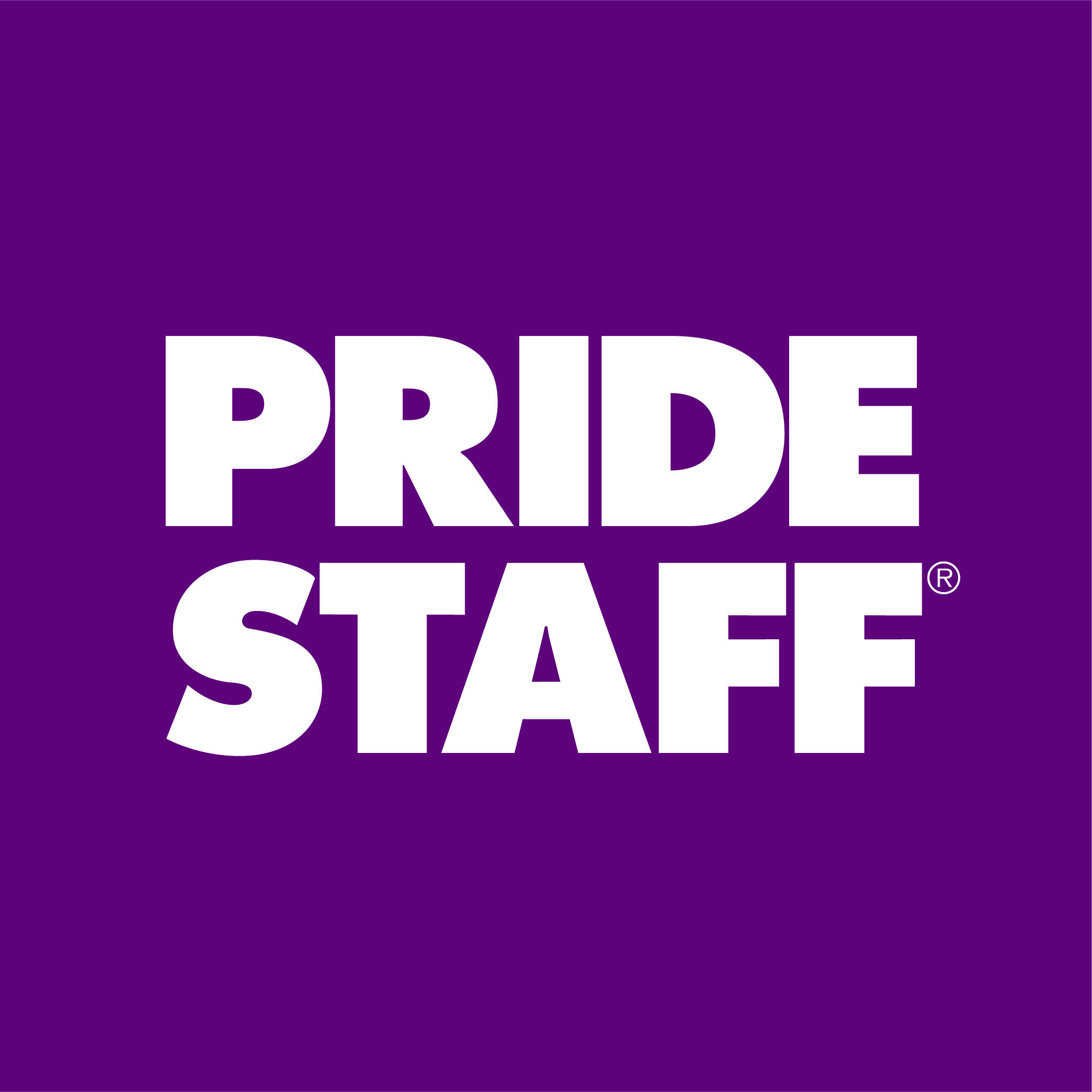 PrideStaff
Special Offers