ECO-FRIENDLY & TRUSTED JUNK REMOVAL WE ARE HERE FOR YOU! We believe in some old-fashioned standards. Being on time, working hard, and getting the job done for less than our competitors are our top priorities. We stand by what we say and we will back it up!
Recent Review by
Alvin B. on 02-13-2019
"
Preston, Henry and Chris did an excellent job remo
"...
Read More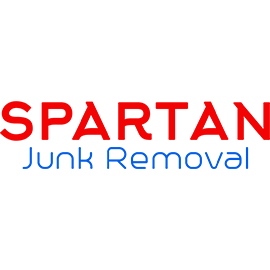 Spartan Junk Removal
Special Offers