As tile experts for over 31 years, we strive to provide you with not only quality tile but also the perfect tile to complete your dream project. With a variety of porcelain, glass, marble, and more, the options are limitless. Our knowledge and many years of experience can transform any ordinary room into something magnificent. Designing is our talent, tile is our passion. Come to Transworld Tile for the tile you have only dreamt of...
Recent Review by
Gloria P. on 01-01-2020
"
We loved the tile and are extremely happy with the
"...
Read More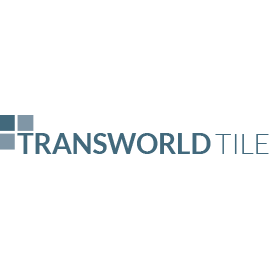 Trans World Tile
Special Offers