Since 1977, Fort Collins Muffler & Automotive has been family owned and operated and provides fast and friendly auto repair services in Fort Collins. We pride ourselves in maintaining a high quality of care in a convenient time for our customers, and for more than 40 years, we have served the area with reliable, high caliber auto repair services to anyone that walks through our doors. Beyond regular and routine repairs, we are also a...
Recent Review by
Sophia T. on 03-22-2021
"
The ignition in my very old car broke and when AAA
"...
Read More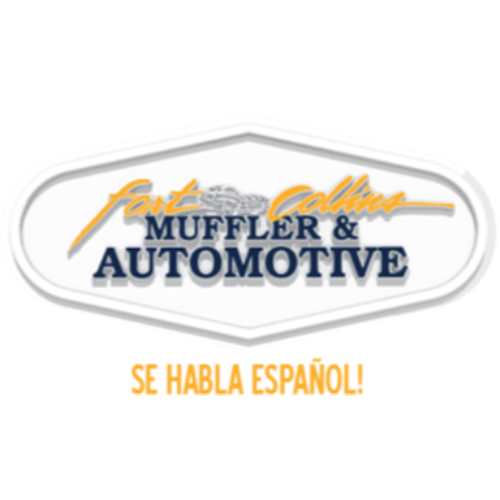 Fort Collins Muffler & Automotive
Special Offers