An ultra-stylish and luxurious salon and med spa experience in Northern Colorado. Currently offering 7 med spa treatment areas with personalized treatments for all you desire to look and feel your best.
Recent Review by
Sylvia U. on 05-04-2020
"
I understand that we are in a crisis and these are
"...
Read More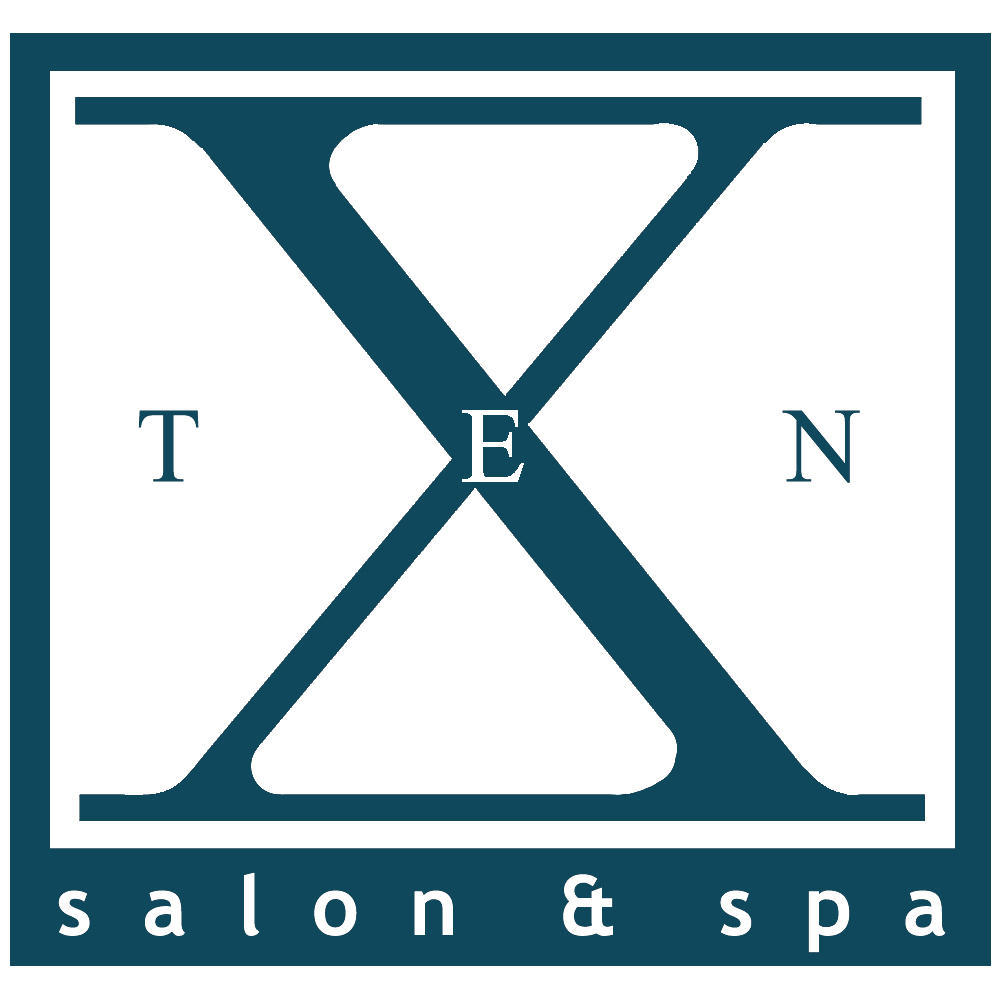 TEN Salon & Spa
Special Offers