Unlike many of our competitors, you'll never hear us say we went "above and beyond" for a customer. To us, there is no such thing. Nor is there an extra mile, or one step further. When you're as dedicated to ensuring superior customer care as we are, it's all a part of what you do. Whatever it takes is what we do on a daily basis. And we never settle for what is considered to...
Recent Review by
Elaine D. on 08-04-2020
"
All my pest requirements were taken care of in a t
"...
Read More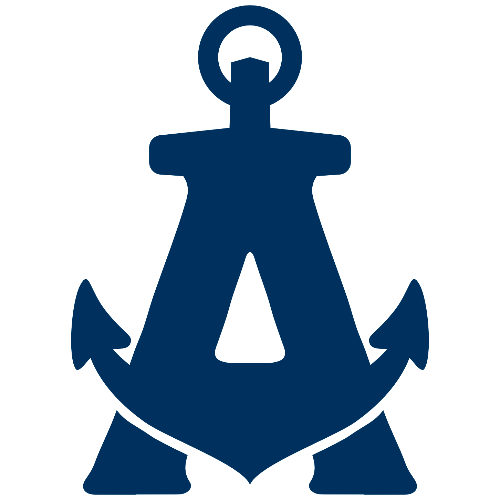 Anchor Pest Services
Special Offers