J FUERST Real Estate Photography was lovingly born out of the need for the nexus of excellent photography and affordable prices to the real estate marketplace. There are so many providers that simply will not serve the many needs of their customers. We saw those needs and created a process that works every time.
Recent Review by
Tiffany L. on 05-08-2020
"
Great quality and professional. Could improve expe
"...
Read More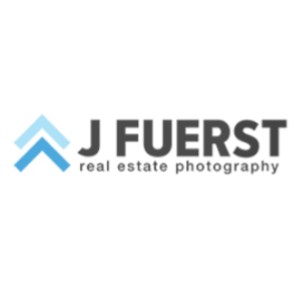 J Fuerst Real Estate Photography
Special Offers