Dr. Miluna has an intuitive and scientific problem-solving perspective with experience in 9 – 5, retail, as an entrepreneur, serving on non-profit boards, and on stage & screen as a performer. She has sold everything from magazine advertising to Steinway grand pianos. Miluna is an intuitive sound healer who hears the frequency of sounds, words and music.
Recent Review by
Vamshi S. on 08-17-2021
"
Dr. Miluna Fausch is a fantastic coach. Her rich e
"...
Read More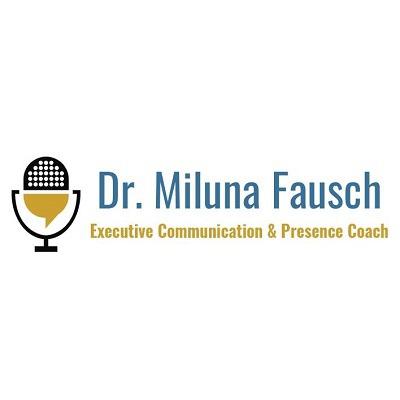 Pitch Perfect Executive Speaking LLC
Special Offers