Our founder, Ozzie King, was a true pioneer when it came to pool technology and development. In 1957, he used his experience with pool building to create a manufacturing company: Blue-White Industries. King understood what was missing in the pool and spa industry and set to work. From the Weir Gate skimmer to the first underwater pool light, sand filters to flow meters, King left a remarkable legacy that has transformed the way we enjoy...
Recent Review by
Michael G. on 06-02-2020
"
The staff are all great to work with and they alw
"...
Read More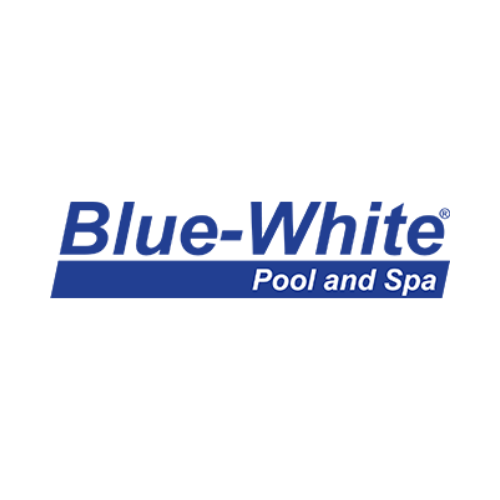 Blue-White Industries Ltd
Special Offers