Established in 1918, Van Nuys Awning Co. has established itself as a leader in the production of custom canvas coverings for residential, commercial and industrial clients. We offer a broad spectrum of products, from awnings of all shapes and sizes to canopies and panels for building exteriors. Our designers have worked with leading construction companies, architects, parks and movie studios. Vision Statement - Provide awnings that are aesthetically pleasing. - Provide awnings that enhance or...
Recent Review by
jay g. on 05-20-2020
"
we couldn't be any happier about our new awning!!!
"...
Read More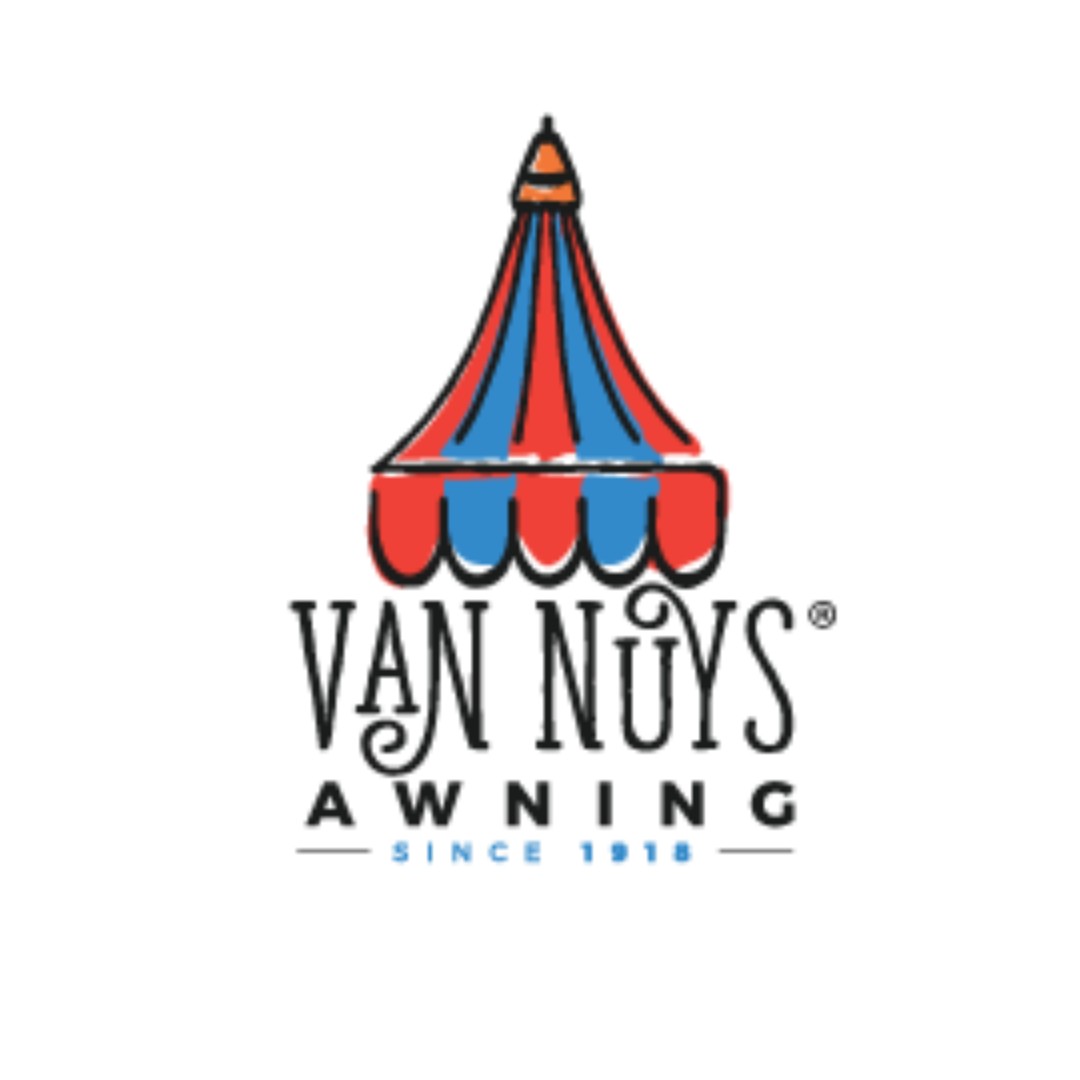 Van Nuys Awning Co
Special Offers