Homeowners in Buffalo know how important it is for garage doors to work properly. If your garage door is broken, you can't get your car in or out of your garage. What's more, you might not be able to keep your possessions safe. If you are in need of garage door installation, repair, or replacement in Buffalo and the rest of west New York, don't hesitate to reach out to the experts at 716 Garage...
Recent Review by
David D. on 11-26-2020
"
Only repair center who not only returned my call,
"...
Read More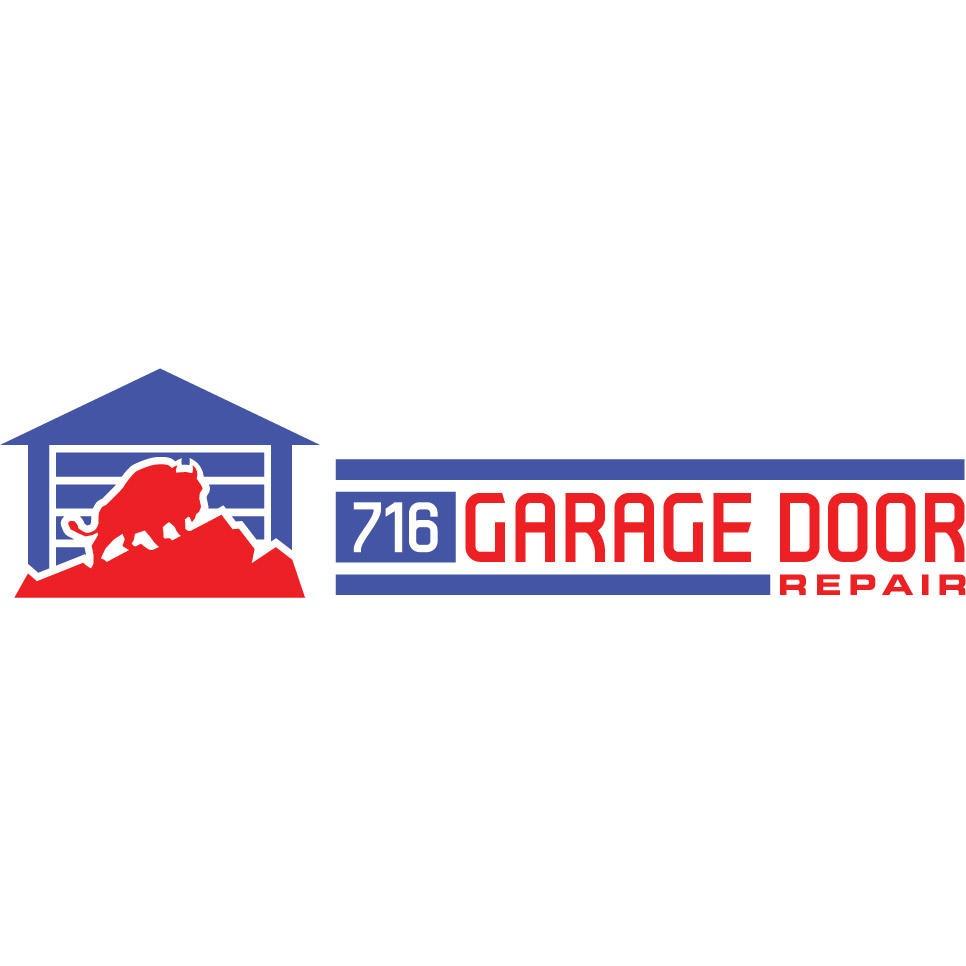 716 Garage Door Repair
Special Offers