At Salon Muse in Winter Park, our guests are our source of inspiration, our muse, allowing us to develop new hair fashions and allow our minds to go beyond the norm. Tailoring unique flattering color, cuts, and styles for our customers is our number one goal and our salon is a gallery where we can display art in the form of hair and beauty. Salon Muse makes our guests feel beautiful, confident, and sexy while...
Recent Review by
Brittany G. on 12-23-2017
"
Ah, the famous Laura Kelley, I've been going to
"...
Read More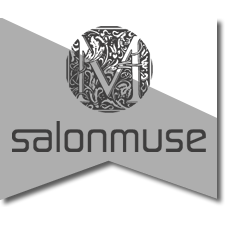 Salon Muse
Special Offers