Puzzle Box Academy was founded in 2014 by Pamela Furr and James Holz. Pamela, a mother of a child with Autism, saw the need for high-quality early intervention. They set out to provide a school where families could rely on their children getting the special attention, they deserved without the obstacles most families face in the public schools. Pamela believed families should be able to focus on what is important at home; confidence, security, love,...
Recent Review by
Stephanie F. on 10-24-2020
"
This is an amazing school. Yes there has been tur
"...
Read More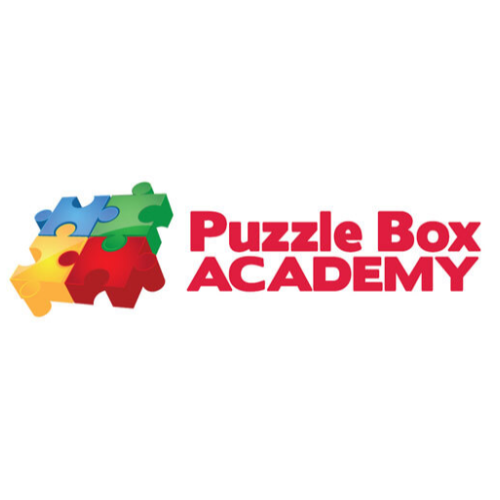 Puzzle Box Academy
Special Offers