American Home Water & Air is the most trusted air conditioning, heating, and plumbing experts in Phoenix since 1985. Transparent pricing, no hard-sell tactics. Being a full-service HVAC and plumbing company in Phoenix, American Home Water and Air, it is our duty to help residents get the best deal possible for HVAC service. If you are in need of air conditioning, heating, or plumbing services in Phoenix, Arizona and the surrounding area, you can always...
Recent Review by
Ann A. on 04-19-2023
"
STAY AWAY!!!!! THEY FLOODED MY KITCHEN AND DID NOT
"...
Read More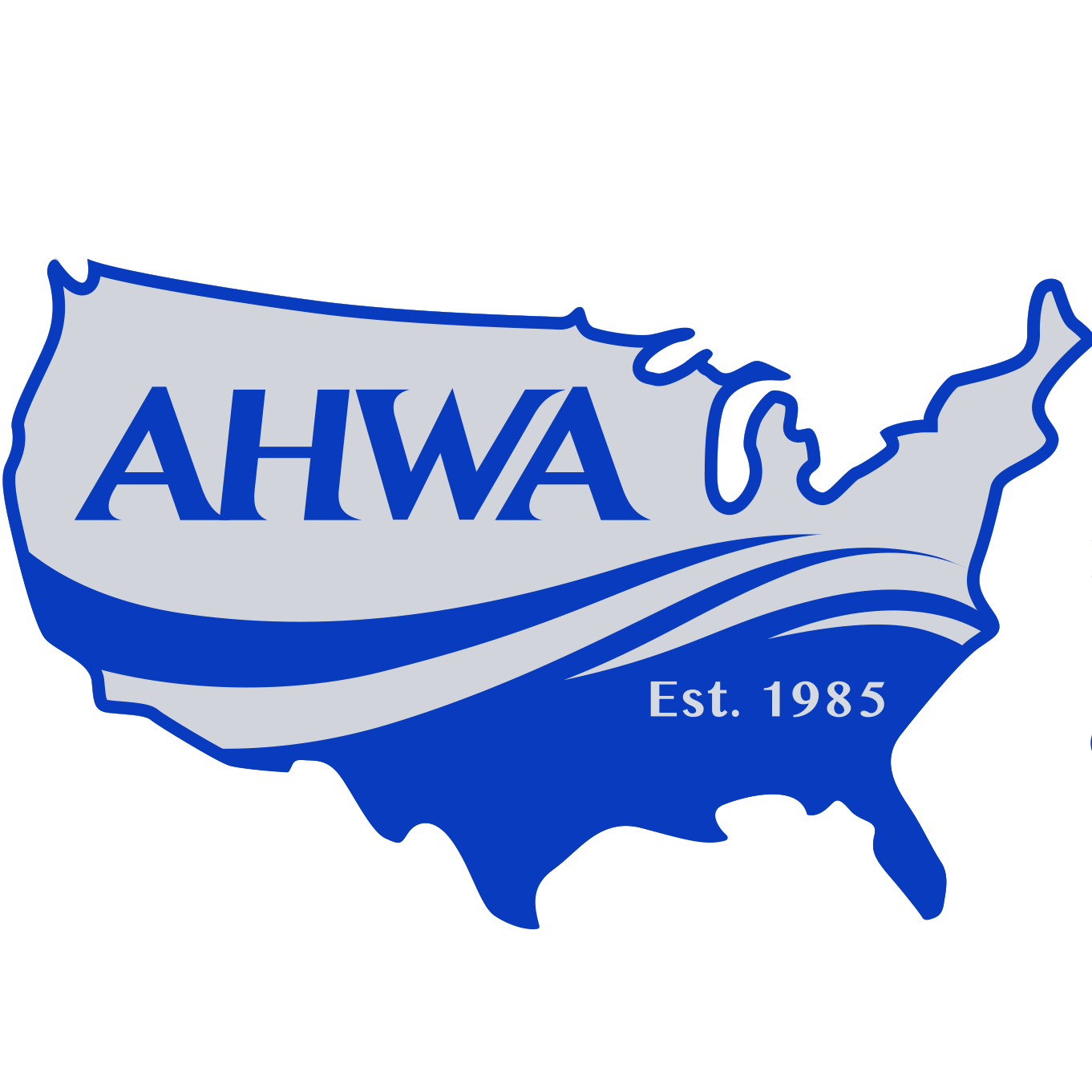 American Home Water & Air
Special Offers