At American Home Water & Air, we are committed to providing the top HVAC, air duct cleaning, air conditioning, water treatment installation, maintenance, and repair experience. Founded by two childhood friends that have known each other since second grade, American Home Water and Air has been providing water softener, reverse osmosis, water heater, water filtration, and HVAC services since 1985. Visit our showroom to find the essential Phoenix HVAC and water filtration systems, and we'll...
Recent Review by
Jeremiah T. on 07-20-2021
"
One of their supervisors Kevin Kane stole thousand
"...
Read More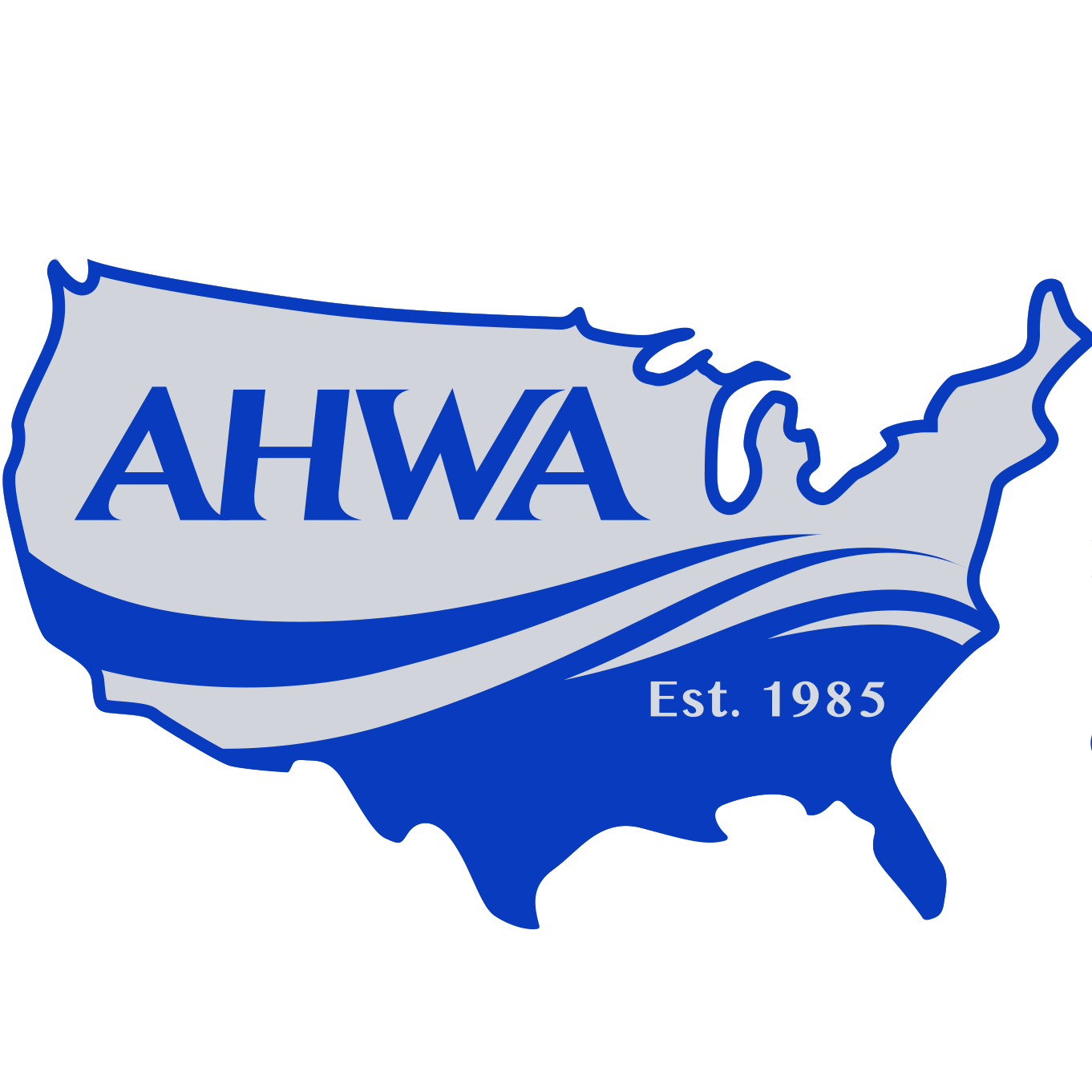 American Home Water & Air
Special Offers