Awesome Shipping Guys is a family-owned logistics company that is powered by leveraging partnerships with some of the biggest names in shipping. When it comes to finding you the solutions which are right for you and your business – it is important to work with a partner who is not committed to a particular company or business. Let us do the heavy lifting of finding you the best solution for your shipping problems. We have...
Recent Review by
Tim B. on 10-15-2019
"
My hat is off to you Chris! Excellent service! The
"...
Read More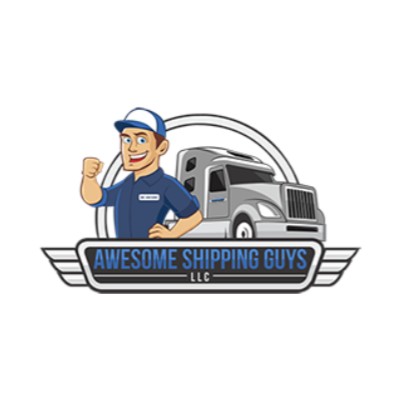 Awesome Shipping Guys
Special Offers