"Our experienced staff strives to help you regain functional skills and movement that you had prior to your condition or injury, at a pace that fits your needs ' throughout the recovery process. A licensed physical therapist will work closely with you, towards a positive direction with thorough communication and education 'Äì leading you to a stronger body, a healthy mind, and a renewed spirit. Whether you have had a knee replacement and are looking...
Recent Review by
barry m. on 01-19-2016
"
Lis, Tiffany, and Bonnie are extremely knowledgeab
"...
Read More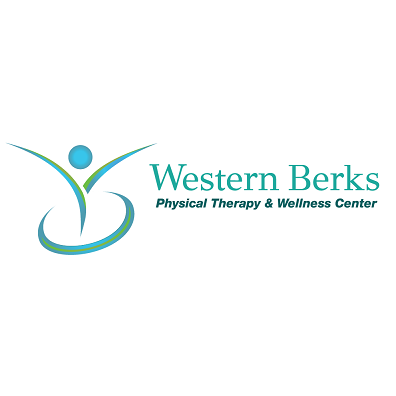 Western Berks Physical Therapy & Wellness Center
Special Offers