We are a community of athletes who are supportive, encouraging, and inspiring one another; embrace diversity for all aspiring warriors; foster relationships by giving back to the community. Five Star Ninja Warrior is a fitness obstacle training center for ninja or mud run warriors. We train aspiring athletes from beginner to elite status who compete locally or nationally on the hit NBC television show American Ninja Warrior or obstacle course races. We offer a safe...
Recent Review by
Laura M. on 08-12-2019
"
My 8-year old LOVED the Five Star Ninja Warrior ca
"...
Read More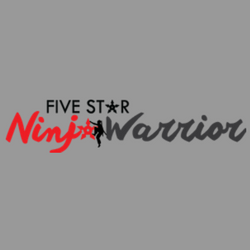 Five Star Ninja Warrior
Special Offers