You aren't just a number on file. We build relationships with our customers and strive to build the type of customer service that builds a supportive community. We've 30 years of experience and know-how to work with you and your insurance company to get the job done and have your house back in excellent condition. As a smaller family-owned and operated company, quality and Customer Service are two of our main goals. We truly care...
Recent Review by
Jack M. on 11-16-2018
"
Abbotts Fire & Flood Restoration is a family owned
"...
Read More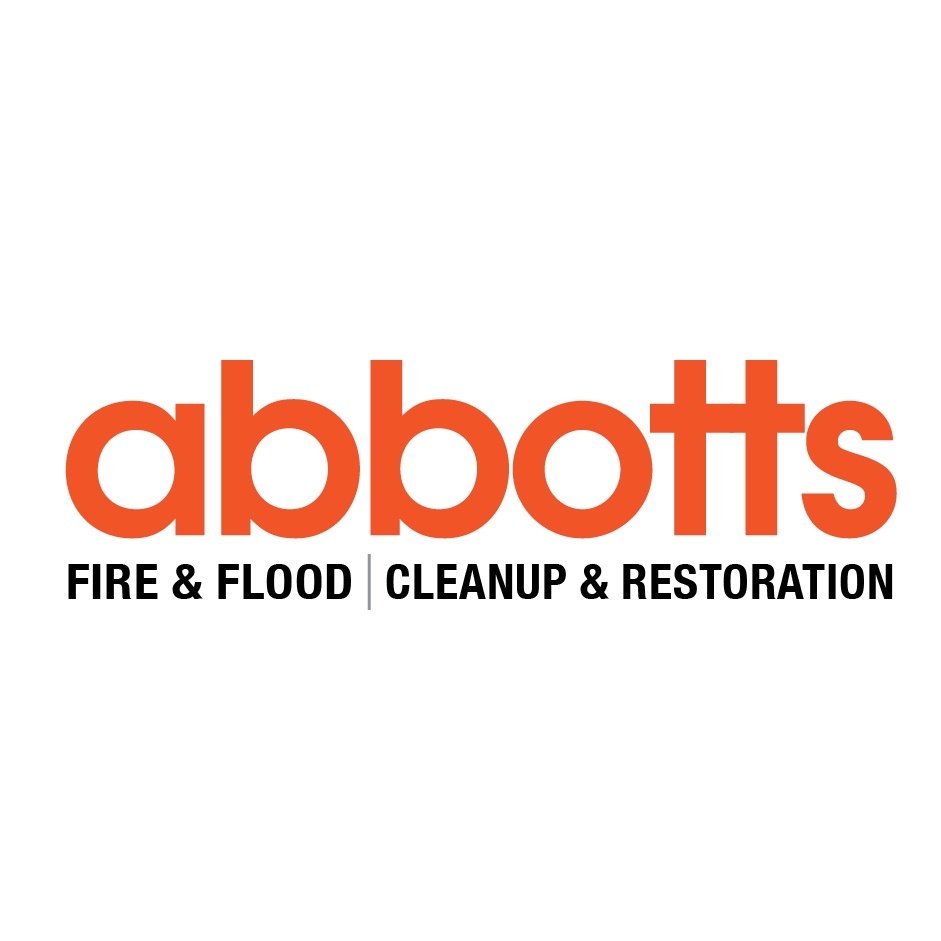 Abbotts Fire and Flood San Diego
Special Offers