Off-Road Jeep Adventures is passionate about the Arizona landscape. That stunning desert beauty is best enjoyed in an open Jeep, with a powerful engine that helps you traverse the rough terrain. That's why we strive to help you experience our environment the way it should be: through pure adventure. We offer ancient ruin explorations, jeep tours of both the city and the wilderness as well a 4x4 workshop that features a drive through the Tonto...
Recent Review by
Sharon O. on 07-01-2020
"
Honestly one of the best experiences!!! Went for a
"...
Read More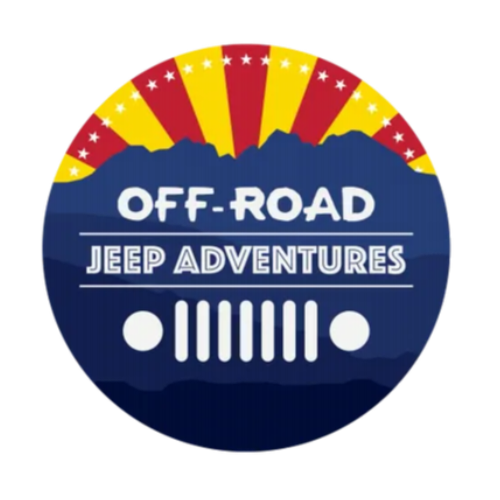 Off-Road Jeep Adventures - Jeep Tours
Special Offers