Hey Baby! Ultrasound in Kirkland offers the best in 3D and 4D ultrasounds. An ultrasound allows you to hear the baby's heartbeat, as well as see them. Beginning at 14 weeks, we offer gender identification ultrasounds as well. This is an especially exciting time for expectant parents. You'll be able to see your baby's features and meet them. We offer great ultrasound packages, so you can document your entire pregnancy easily. We offer photos, journals,...
Recent Review by
Emma S. on 04-01-2020
"
We absolutely loved this experience! Although we h
"...
Read More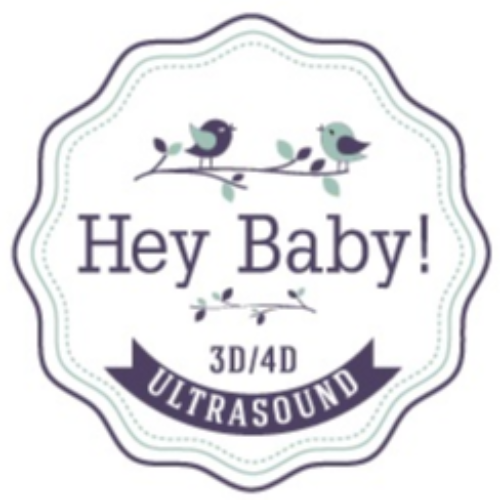 Hey Baby 3D4D Ultrasound
Special Offers