With nearly 20 years of experience in music instruction, Lori Alcott has helped hundreds of students learn the fundamentals of music and form a lifelong love for the art. She is highly experienced in all Kindermusik curricula and has received multiple awards for her Kindermusik classes. The instructors at ABC Music Academy are passionate about fostering a love for music in children, early on in their lives. They currently offer the lessons for the following...
Recent Review by
Bartholomew B. on 02-25-2019
"
You will not find a better piano teacher than Ms.
"...
Read More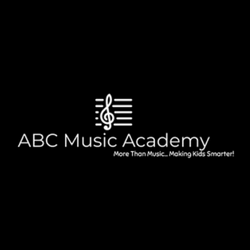 ABC Music Academy
Special Offers