Fit City Co. is the premier destination for functional fitness. Our 3 massive facilities house top-tier equipment, multiple bathrooms and showers, plus a kids room to accommodate our tiniest athletes. There's also diverse programming led by a talented team of fitness professionals. At Fit For Life, we do more than just train. We educate, entertain, and inspire.
Recent Review by
Jeff D. on 08-30-2019
"
Best box in Columbus.
"...
Read More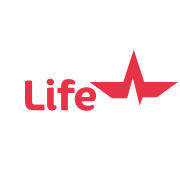 Fit City Co.
Special Offers