With a fresh young approach to Laundry Services, we are continually investing in technology, staff training, and customer support to ensure high quality, first-rate, service EVERY TIME! We understand that first impressions count and our dedicated team is always happy to go that extra mile to meet our customer needs.
Recent Review by
Nicole R. on 07-08-2020
"
Not only is the staff so polite and welcoming , th
"...
Read More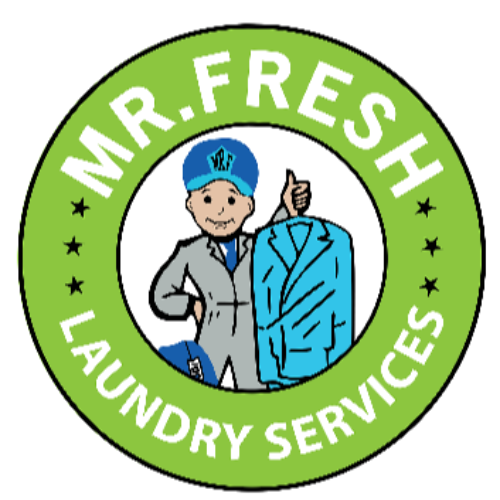 Mr Fresh Laundry Services
Special Offers