The Once Upon a Child Kennesaw location was opened by Mark & Gina McNitt on December 2, 2010. Mark was getting ready to retire from corporate America and wanted something both partners could do to stay active in the community. Mark's brother Todd, own's a Once Upon a Child and Plato's Closet in Knoxville, TN and was the catalyst for Mark & Gina to move forward with the Kennesaw location. Our customers want quality children's...
Recent Review by
Kimberly M. on 08-18-2020
"
The young lady that did my sell back for my sons c
"...
Read More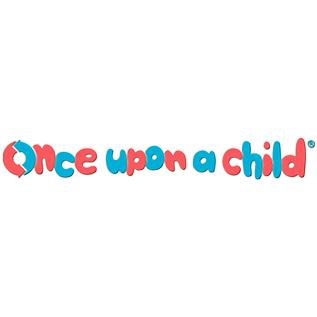 Once Upon A Child Kennesaw, GA
Special Offers