Sand & Steel is a strength, weight loss, and mobility gym. We provide 3 main services: Open Gym, Fitness Classes, and Personal Training. We have ample parking, air conditioning, and showers. Classes include CrossFit, Kinstretch, Powerlifting, & More. Open Gym is designed for Powerlifting, Olympic Lifting, & CrossFit. For COVID-19 Safety, we have Bi-Polar Ionization Fans, HEPA Filters, & all members and employees wear masks at all times.
Recent Review by
Kat H. on 01-16-2019
"
I've been working with Sand & Steel on my health a
"...
Read More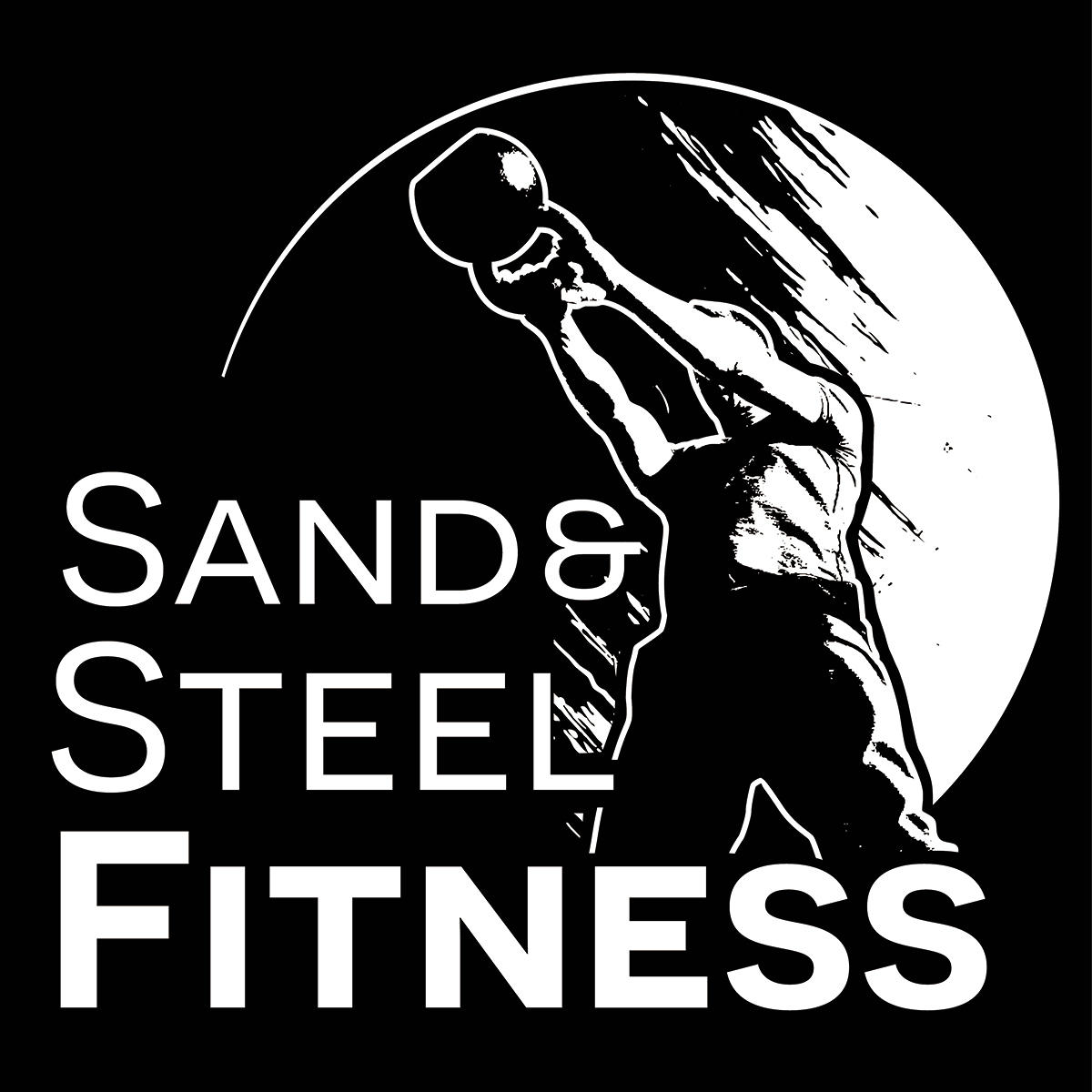 Sand and Steel Fitness
Special Offers