Every roof is unique. When it's time to replace or repair your roof, you need knowledgeable professionals, quality materials, and people you can trust...You need GoTo Roofing! We are the "go to" choice for all your roofing, siding, and window needs! Contact us today for a FREE estimate.
Recent Review by
Judy M. on 05-11-2020
"
What a great experience! From Eugene the estimator
"...
Read More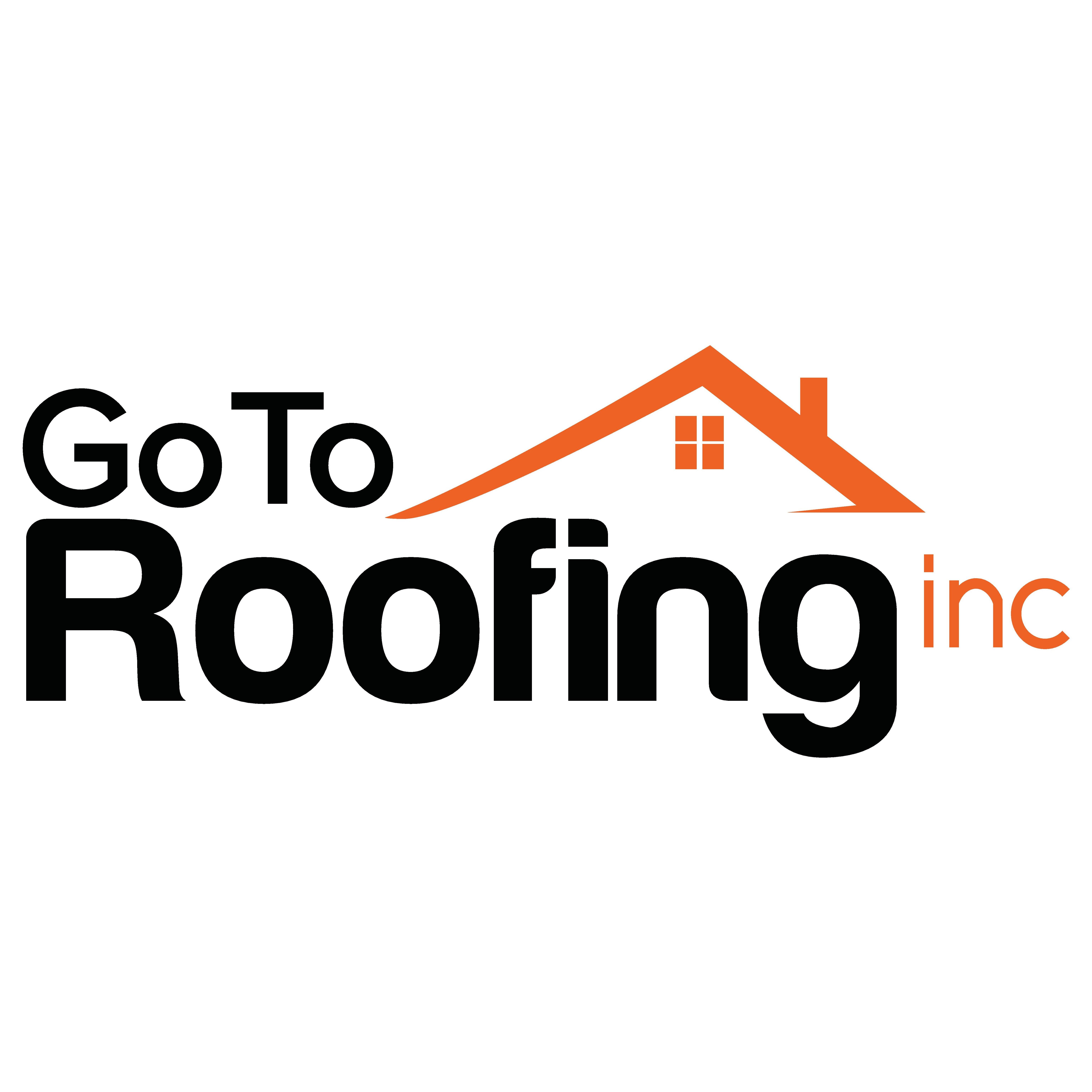 GoTo Roofing, Inc.
Special Offers