We provide world-class service, repair, and routine maintenance for cars, trucks, vans, and SUVs of all makes, models, and mileages. And, because we don't have the overhead of larger, bigger service shops, we are able to provide high-level automotive care without the high-level price. The auto service and repair business is a people-based business. There's comfort and peace of mind that comes with knowing who is working on the vehicle you rely on day after...
Recent Review by
Aaron J. on 06-08-2020
"
Thank you so much for taking care of me; Irecently
"...
Read More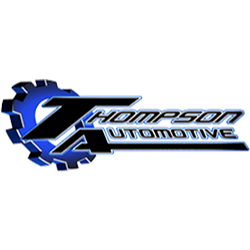 Thompson Automotive
Special Offers