We are a company that specializes in moving services and relocation. Our service consists of packing and unpacking, loading and unloading of rental trucks, appliance deliveries and specializes in office moves. We also offer disassemble and reassemble of furniture. We arrive on time and come prepared with the necessary equipment needed for your move. We give quality service with a superior performance; guaranteed satisfaction. Over 24 years combined experience, the training techniques we use come...
Recent Review by
Tamara V. on 04-19-2022
"
Eric and his team helped me move. They were very p
"...
Read More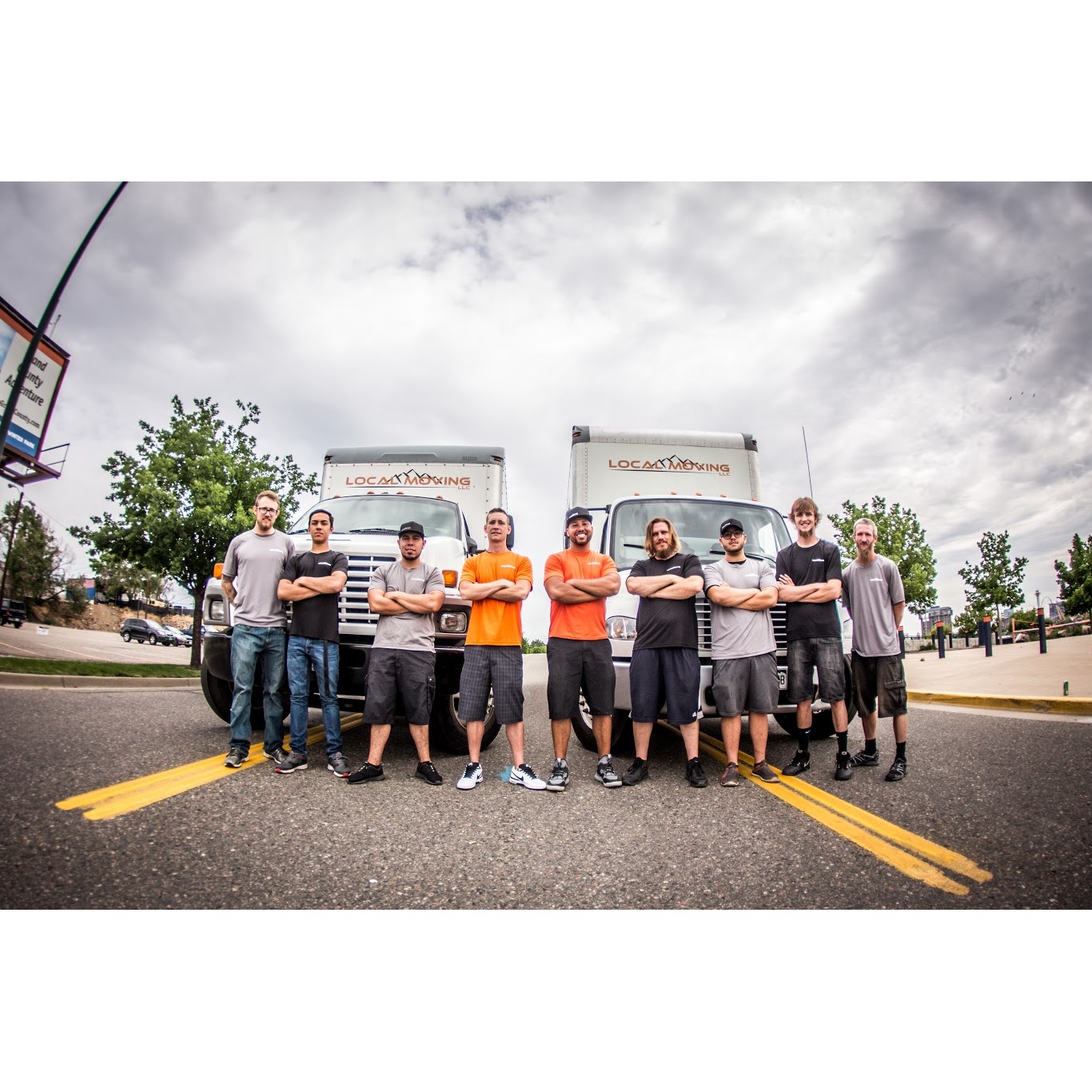 Local Moving LLC
Special Offers