Welcome to B & B Pumping. We appreciate your interest in our services. Our company is family-owned and operated. We specialize in pumping and cleaning aerobic and conventional systems. At B & B Pumping, we believe in quality customer service at affordable rates. With a dirty job like this, you want to use a company that is devoted to doing great work. Our technicians will always show up on time, with a positive attitude and...
Recent Review by
Rodrigo Z. on 07-02-2021
"
We have service the same day with my family that l
"...
Read More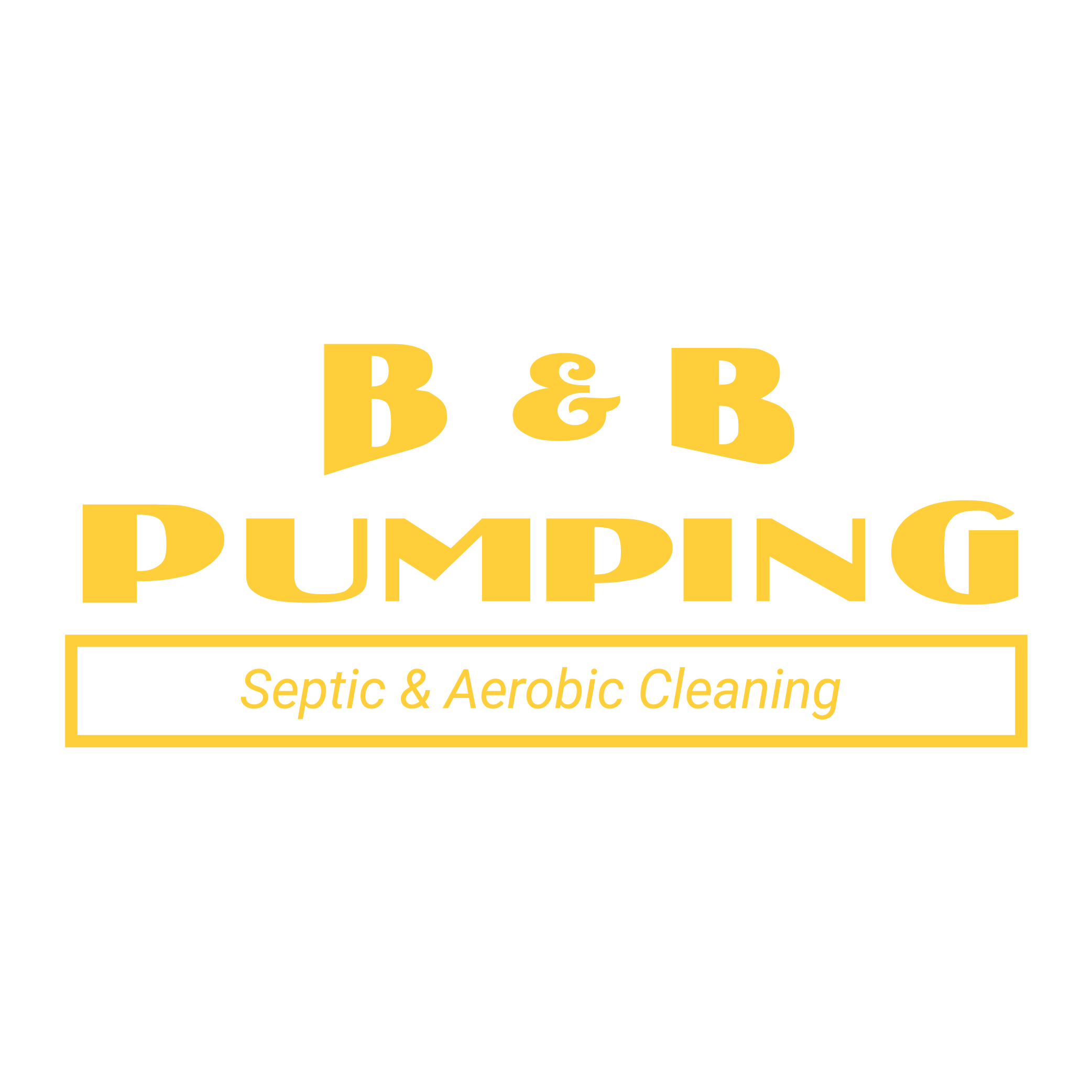 BB Pumping
Special Offers