With over 29 years of experience as a personal injury attorney, David Wolf believes in the virtues of hard work, tradition, and honoring one's word. When David Wolf takes on a case, he is the primary attorney that the clients turns to days, nights, and weekends. One such service that David Wolf prides himself in providing on a daily basis is the "house call". David Wolf has visited clients in just about every Florida county...
Recent Review by
Carlos R. on 12-01-2023
"
Excellent service and great Lawyer
"...
Read More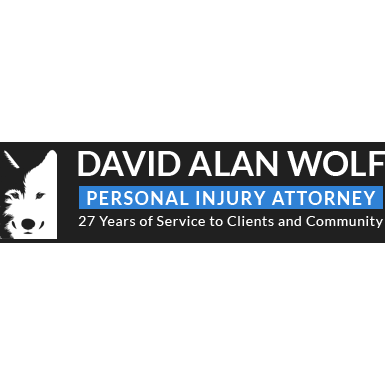 David Alan Wolf, Personal Injury Attorney
Special Offers