With over 30 years of experience as a personal injury attorney, David Wolf believes in the virtues of hard work, tradition, and honoring one's word. When David Wolf takes on a case, he is the primary attorney that the clients turns to days, nights, and weekends. David Wolf has visited clients in just about every Florida county and certainly in all parts of North Florida. The initial meeting whether at the office, a client's home,...
Recent Review by
Thomas H. on 11-01-2022
"
I recently worked with Attorney David Wolf (a.k.a.
"...
Read More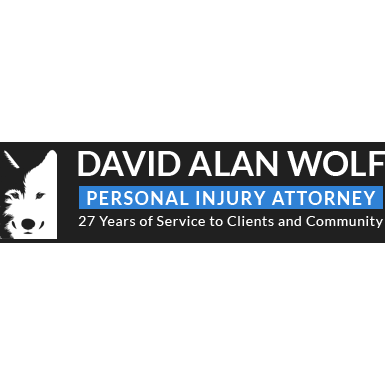 David Alan Wolf, Personal Injury Attorney
Special Offers