As a Kaizen IBBA student, you will have the opportunity to learn from some of the top Kenpo Karate Jiu-Jitsu Black Belt Instructors in the world. The IBBA instructional staff is personally trained by international coaches Professor Robert Austin and Sixth Degree Black Belt Renshi James Denning. Professor Austin is known for teaching Black Belt instructors around the world "best practices" and advanced teaching methods for improving their programs. Our instructing team participates in multiple...
Recent Review by
Sarah R. on 07-10-2020
"
Kaizen International Black Belt Academy has proven
"...
Read More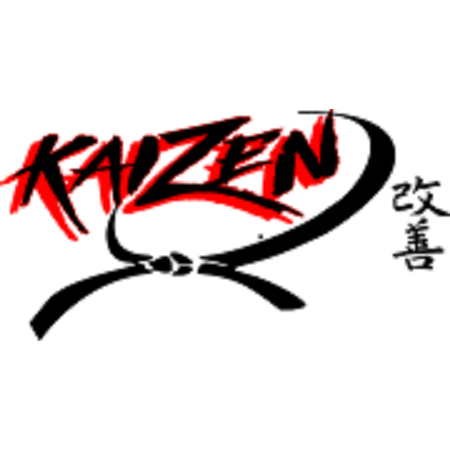 Kaizen IBBA
Special Offers