At Pride Roofing and Construction LLC, our mission is to serve the commercial and residential communities of Colorado with the most qualified, uncompromising workmanship. We are unapologetically dedicated to integrity and ethical business practices, and we strive to be an example and leader for the roofing industry. With a foundation of respect, complete communication, and earned trust, our goal is to build lasting relationships through always striving for complete satisfaction for all projects we undertake....
Recent Review by
Jack D. on 07-27-2021
"
Christian is very personable and easy to work with
"...
Read More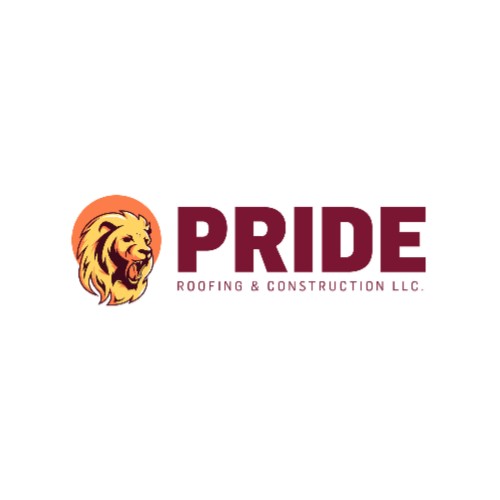 Pride Roofing and Construction LLC
Special Offers