​YBR is a warm, nurturing child care environment that is rooted in the belief that every child deserves a safe place to learn, explore and grow. As educated professionals, we partner with families through a pathway of connections between home, early education and the community. We aim to be recognized within the community as a great place to work, kind to the environment, and supportive of our local schools. Our goal is to provide exceptional...
Recent Review by
Tally V. on 03-26-2020
"
We've been with YBR for over two years with both
"...
Read More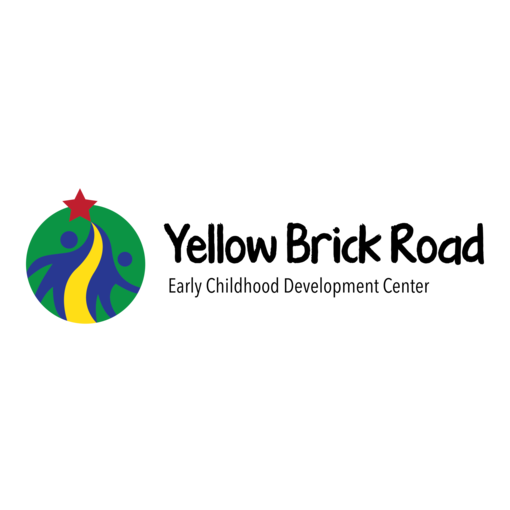 Yellow Brick Road Early Childhood Development Center
Special Offers