As Tallahassee's Top-Rated Local® custom home builder and home remodeling company, we take pride in turning dream homes into a reality at Vanguard North. Having been in business for 35 years, our passionate contractors bring decades of experience and skilled workmanship to any job, no matter how big or small. Whether we're designing a custom home from scratch or remodeling a kitchen, bathroom, or basement with all the latest features, you can rest assured knowing...
Recent Review by
Duane P. on 09-05-2018
"
The last of the true craftsmen in our country.
"...
Read More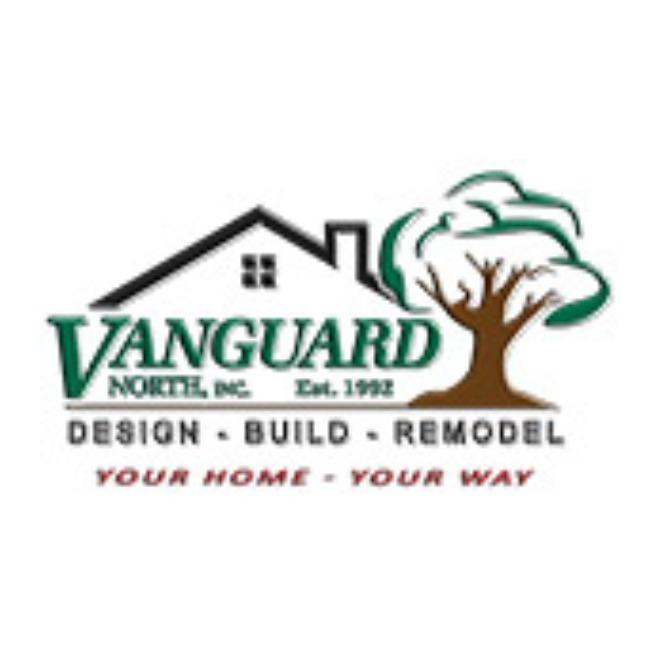 Vanguard North, Inc.
Special Offers