When words cannot express how we feel, our handcrafted, unique wind chimes and gifts offer peace and comfort to hurting hearts during the strongest of storms. At Weathered Raindrop, we lovingly create memorial wind chimes and keepsake urns to help you hold a special place for your lost loved one. We are here for you, and our mission is to help you feel supported and comforted during this difficult time.
Recent Review by
Becky B. on 07-16-2020
"
I love gave the chime to a grieving mother and she
"...
Read More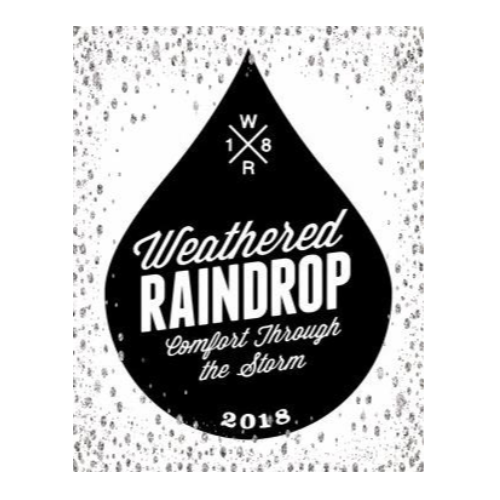 Weathered Raindrop
Special Offers