Cambridge Exteriors is a MasterElite Contractor with over 15 years in business focused on providing the best service and resources to the South Jersey area. We pride ourselves on our reliability to be there for our customers and get the job done with the industry's top quality products, and to make sure the job gets done done right. We are experts at our craft and your satisfaction is our main concerns, which is why we...
Recent Review by
Venus D. on 07-07-2020
"
My experience was very satisfactory. They communic
"...
Read More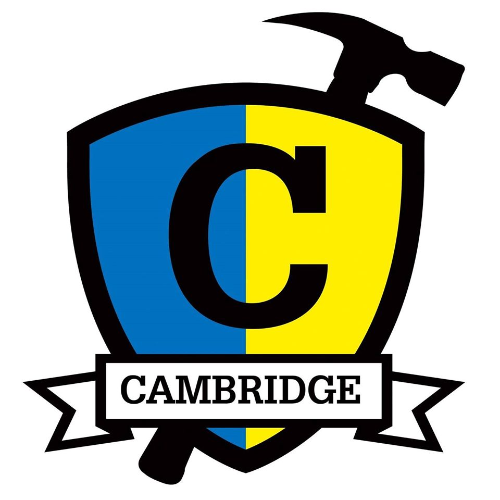 Cambridge Exteriors
Special Offers