Bull Rider Coach is an online and in-person bull riding training school led by professional bull rider Wiley Petersen. His services help teach the fundamentals of bull riding, training, sports psychology, fitness, and business principles through bull riding clinics, online courses, instructional videos, articles, and more. Bull Rider Coach teaches every skill level from beginners to advanced bull riders.
Recent Review by
Robbie A. on 09-27-2021
"
Wiley is great with the kids very knowledgeable, s
"...
Read More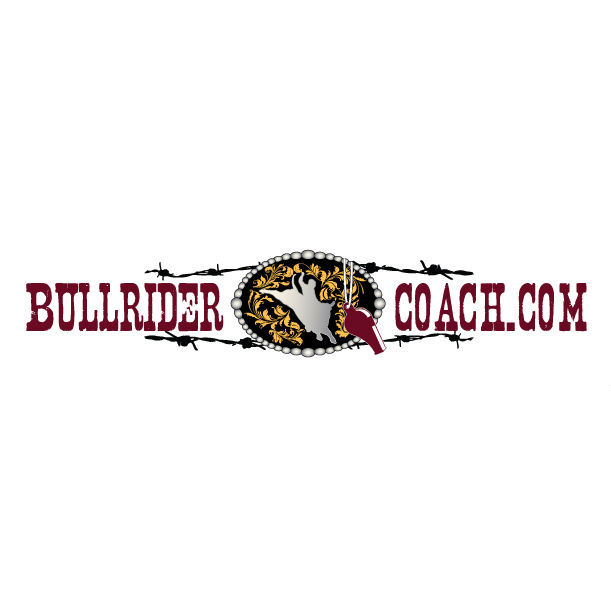 Bull Rider Coach
Special Offers