Black Hills Exteriors can provide complete roofing services for your residence or commercial project throughout the Black Hills Area. Our commitment to quality, continuing education and a dedicated customer service team, brings Black Hills Exteriors to consistently deliver the best roofing system available in today's market. Eliminate all the items on your to-do list by calling the experts at Black Hills Exteriors. You'll be glad you did. We have many years of experience and work...
Recent Review by
Lowell M. on 02-25-2021
"
BH Exteriors replaced our shingles and gutters on
"...
Read More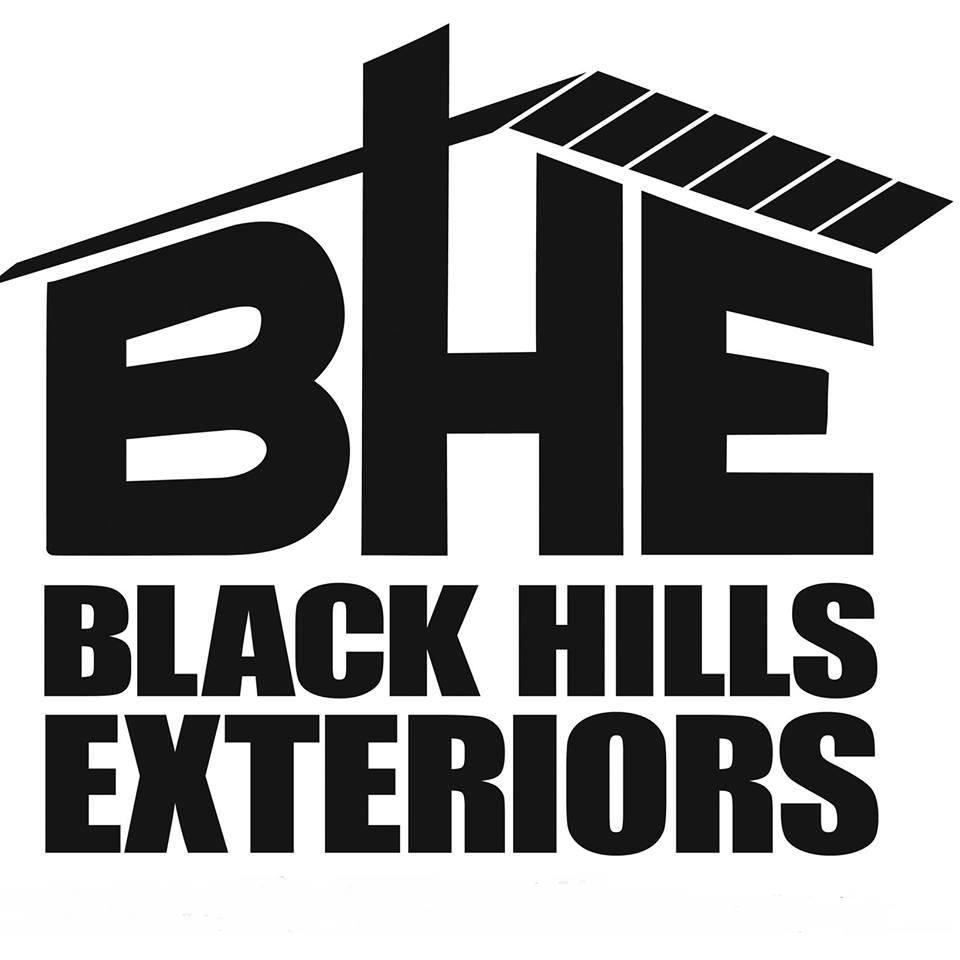 Black Hills Exteriors LLC
Special Offers